August is upon us and here in Thurston County it means Beer festivals are happening.  For one who attends most of the beer events in Seattle or Portland. To be able to travel to my own hometown event within minutes makes this so much fun for this beer geek.
First up, Olympia Brew Fest, gets the month rolling.  Here are the details. You still have time to purchase tickets, get a sitter and make a great excuse to be a the Olympia Brew Fest.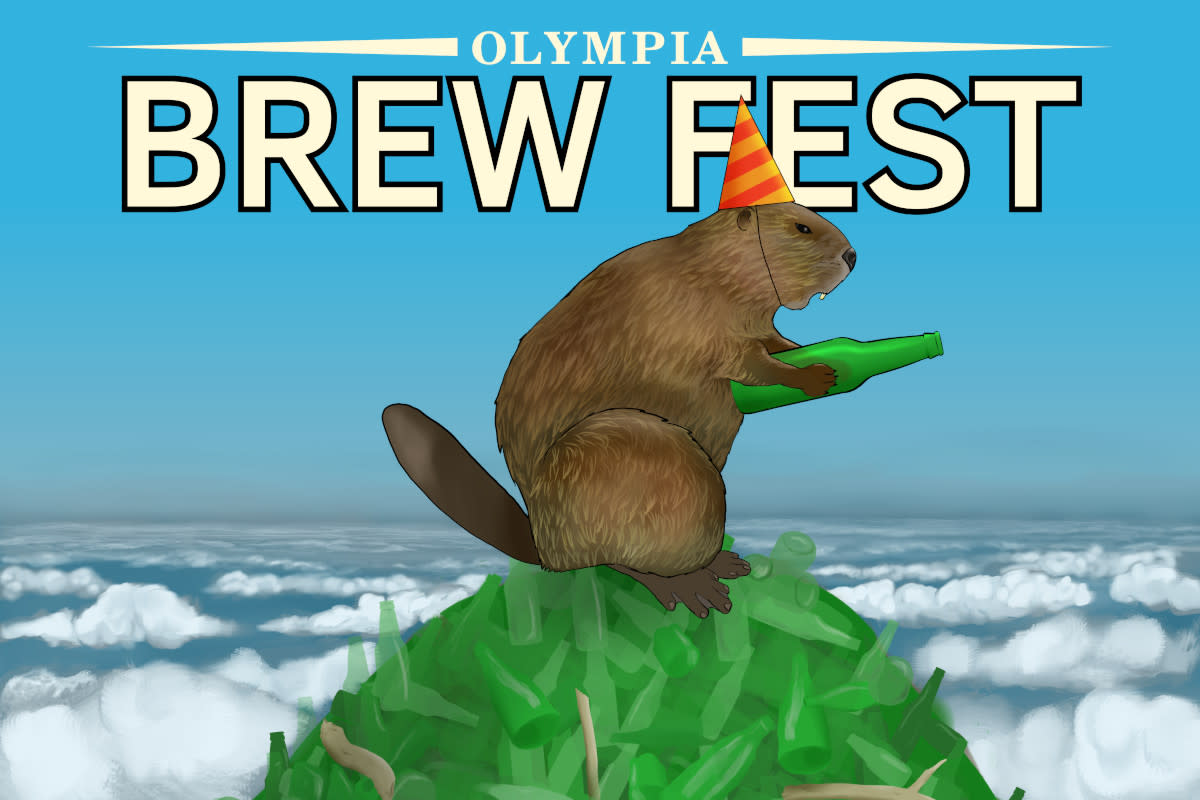 Olympia Brew Fest – August 6th 1-8pm
https://olybrewfest.com
21 and over event.
Location – Port Plaza
701 Columbia St NW,
Olympia, WA 98501
Great Music with several bands playing.  Lots of great food will also be there to purchase.
Tickets can be bought clicking here.
Breweries in attendance:
54 40 Brewing
Ascendant Brewing
Axis Meads
Baumans Cider
Buoy Beer Company
Diamond Knot Brewing
Dick's Brewing
Ex Novo Brewing
Grains of Wrath
Grand Teton Brewing
Half Lion Brewing
Headless Mumby Brewing
Hoh River Brewing
Mount Olympus Brewing
Oly's Original Hard Cider
Packwood Brewing
Paradise Creek Brewing
Pelican Brewing Company
Single Hill Brewing
Sisu Brewing
Steam Donkey Brewing
Storm Breaker Brewing
Tart Cider
Top Rung Brewing
Well 80 Brewing
Whipsaw Brewing
Wild Man Brewing
Wild Ride Brewing
Zoiglhaus Brewing
Tumwater Artesian Brewfest on August 20th will also be one not to miss.    Details soon to be released.