With the current state of the country in a lock down as we rid this nasty virus.   I was recently at a Costco and not to buy Toilet Paper nor Philly Cheese steak Hot pockets however I do miss the sample ladies, Shirley please keep the teriyaki meatballs warm. To my amazement there were bottles/cases of 2019 Deschutes Abyss.   It made me long for a campfire, tin camp cup and a pour of the dark thick bourbon aroma elixir.  Then it hit me my 2009 Alaskan Smoked Porter or 2008 Sierra Nevada Big foot Barley Wine and lastly the 2005 Hair of the Dog Bourbon Fred time to break out some of the old buddies.   
The big alcohol dark beers age well over time but for how long?  Yes, I am guilty of once having the beer in the cellar I cannot get it out as then it is one less in my cellar. Sure, they get old but for how long before they become not so good?  

My List includes Deschutes Abyss, Sierra Nevada Celebration, Deschutes Jubelale and Alaskan Smoked Porter.  There are more but not as complete yearly verticals as these.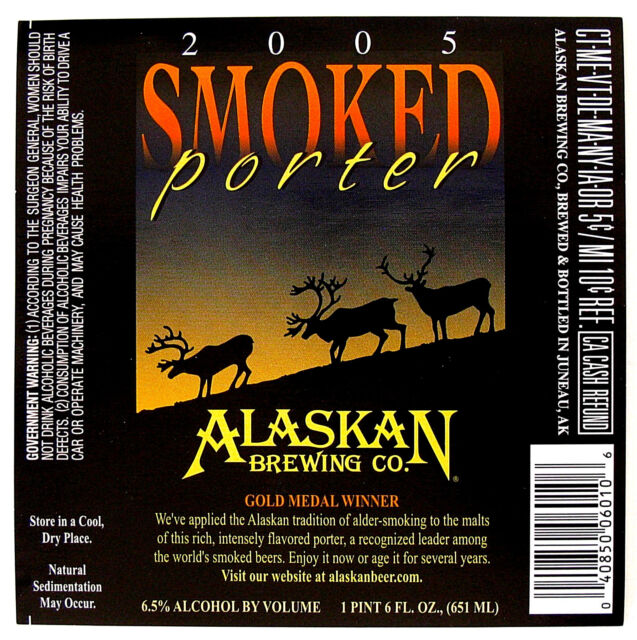 So what do you cellar in a dark closet or special place in the garage?  How long do you let them sit?  When do you bust out that special bottle?